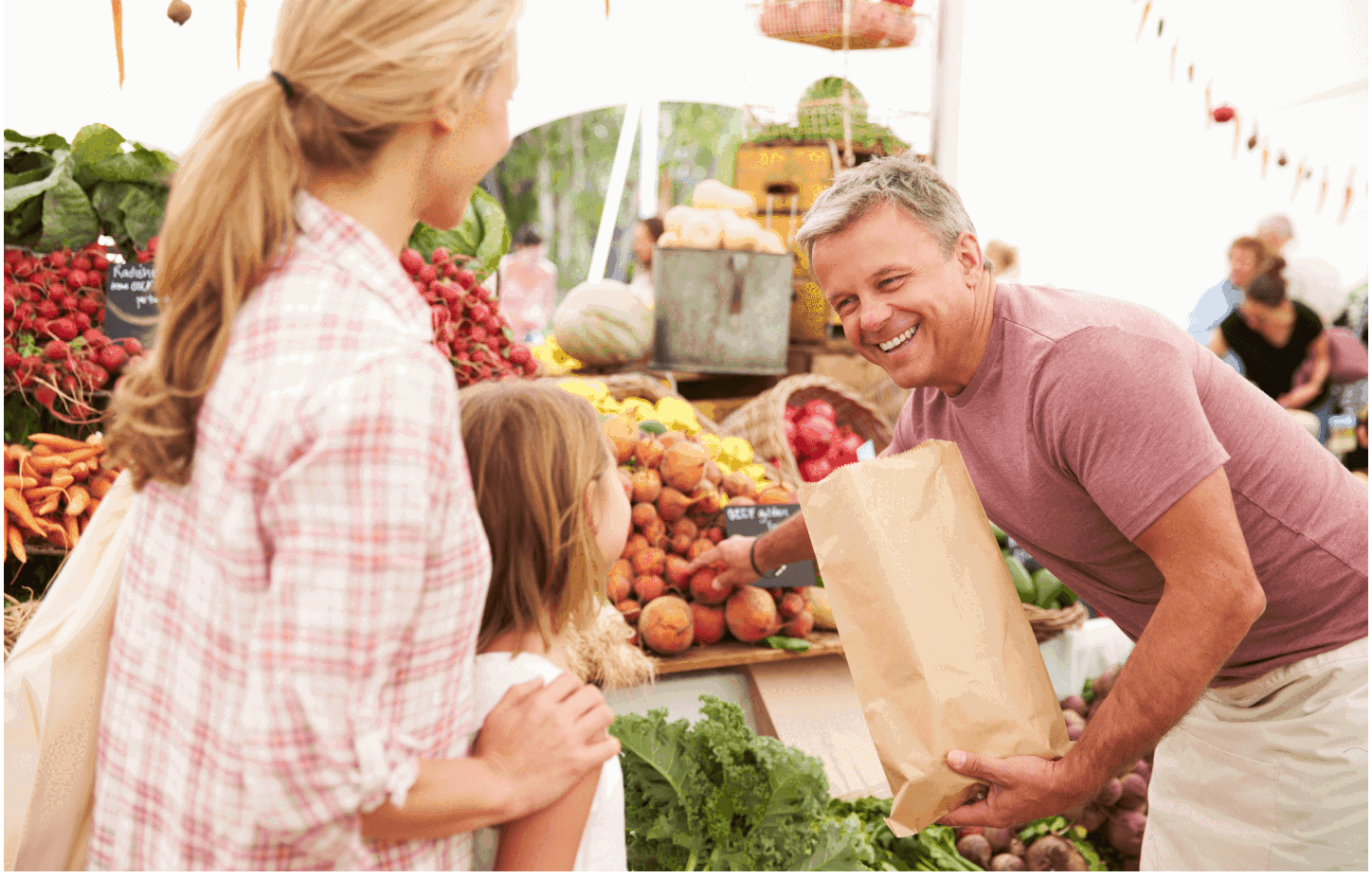 Experience something unique at
Orchard Village

in Lewisville, TX
Your neighborhood center; Orchard Village

This WinCo anchored center offers convenience close to home. With an eclectic blend of retailers, Orchard Village is sure to meet all of your shopping, dining and beauty needs! This shopping center is a great location in the heart of Lewisville on FM 1171 (W Main St) and N Old Orchard Lane near Lewisville High School. This shopping center serves Lewisville, Flower Mound, and Highland Village areas. The shopping center's retail mix includes: WinCo Foods, Fuzzy's Taco Shop, Mama's Daughters' Diner, and America's Gold & Diamond Exchange.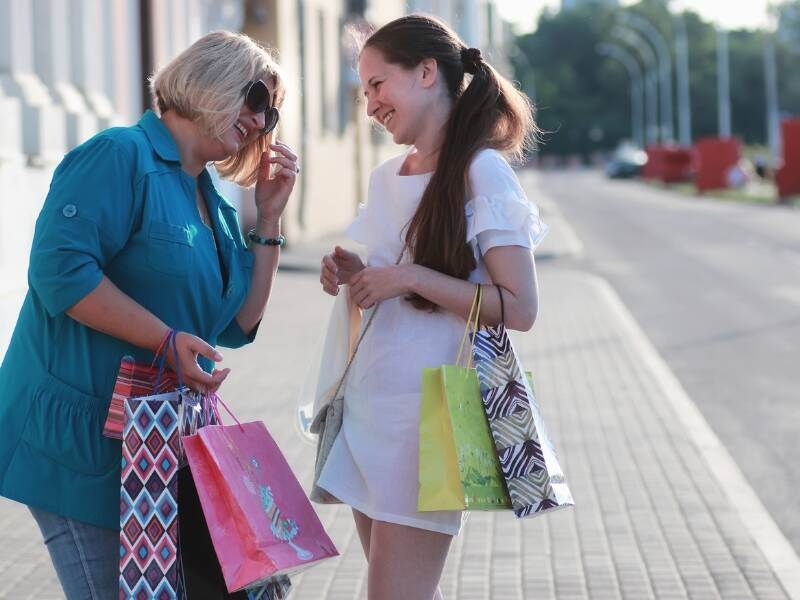 Orchard Village has the perfect mix of small businesses, local shops, and your favorite retail brands.
There's a solution for every need at Orchard Village, from healthcare and dental to legal and business services.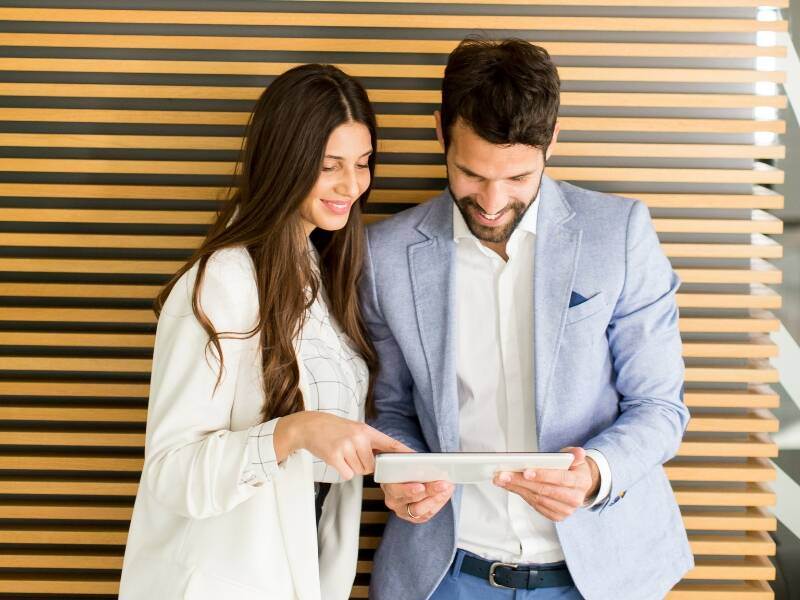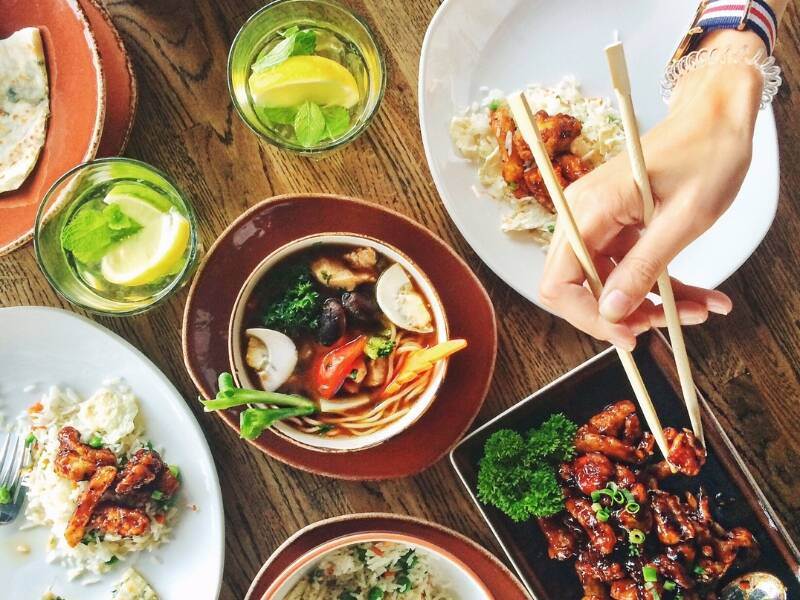 From slices to sandwiches, we have dining options for everyone only at Orchard Village.
Explore Orchard Village and find everything you need with our interactive map.