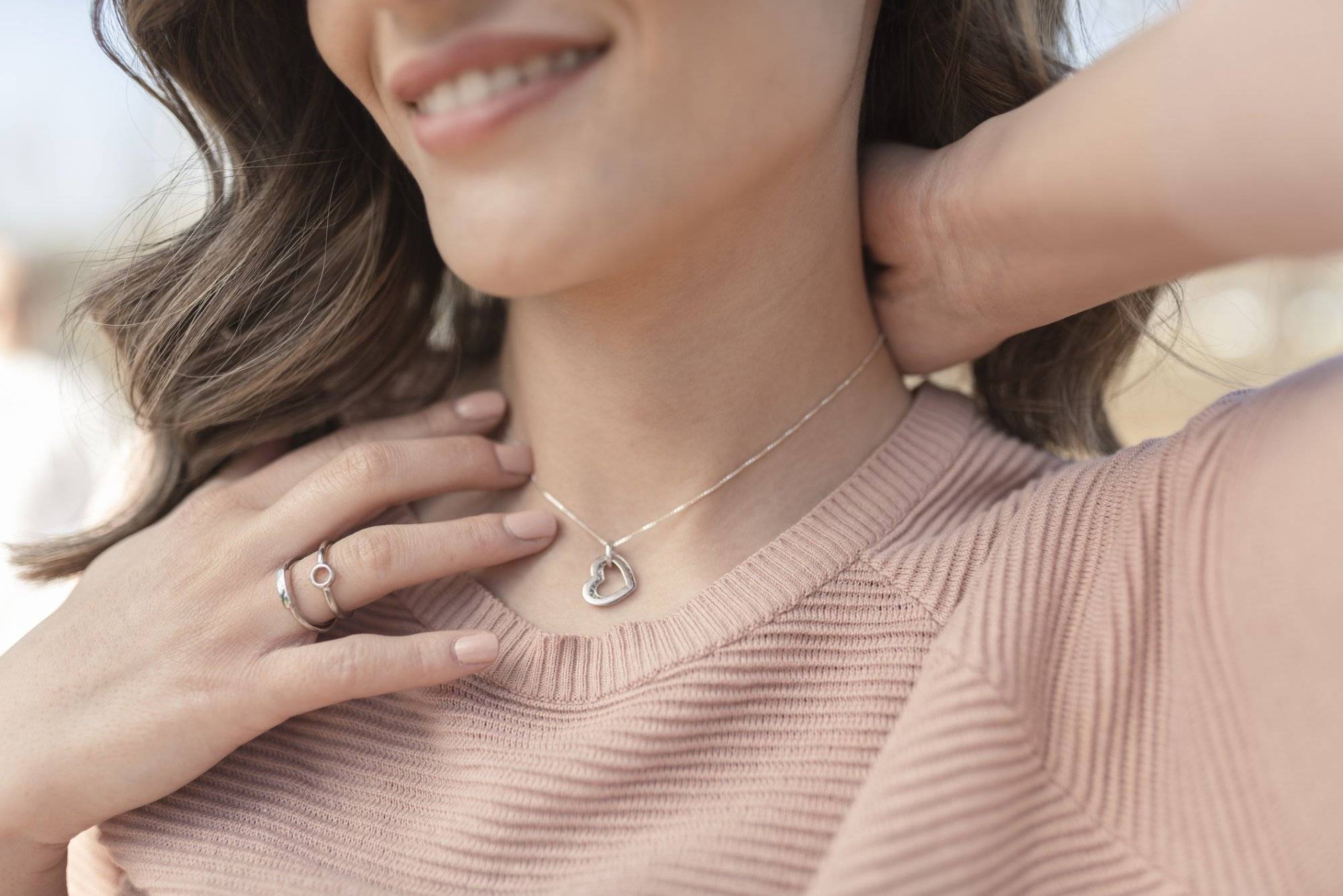 Welcome to Orchard Village in Lewisville, where style and elegance converge to create a shopping experience that is nothing short of extraordinary. Nestled within our upscale retail destination lies the enchanting Lewisville Jewelry Exchange, a hidden gem awaiting your discovery. Radiant beauty, impeccable craftsmanship, and exquisite designs await you at America's Diamond Jewelry Exchange. Stop by today to discover the Lewisville Jewelry Exchange at Orchard Village:
Embark on a Dazzling Journey at Lewisville Jewelry Exchange
Embark on a dazzling journey into the world of fine jewelry. Each piece is a testament to the artistry and passion that goes into creating timeless treasures. From stunning diamond necklaces that capture the light to intricately designed gemstone rings that add a touch of glamour, their collections cater to the most discerning tastes. Step into a realm of opulence and allow your style to shine like never before.
Illuminate Your Style
What types of jewelry are available at the Lewisville Jewelry Exchange? An exquisite array of options will enchant you. From elegant earrings that frame your face with brilliance to statement bracelets that adorn your wrist with grace, there's a piece to complement every occasion and style. Whether you prefer the classic elegance of traditional designs or the bold allure of contemporary pieces, a treasure trove of choices awaits to illuminate your unique style.
A Personalized Experience
Personalized service is at the heart of everything the jewelry exchange does. The knowledgeable and attentive staff helps you find the perfect piece that speaks to your individuality. Whether you're seeking an engagement ring to symbolize everlasting love or a special gift to mark a milestone, their expertise and genuine care ensure that you'll find a treasure that exceeds your expectations. Experience a personalized journey where your dreams become reality.
Unveil the radiance within you at Lewisville Jewelry Exchange in Orchard Village. Discover the allure of exceptional craftsmanship, breathtaking designs, and unparalleled elegance. Join us at our shopping center and immerse yourself in a world of exquisite jewelry that transforms ordinary moments into extraordinary memories. Let your inner light shine through the brilliance of the jewelry exchange. Embrace the luminous beauty that will illuminate your style and captivate hearts. Looking to enjoy more at Orchard Village in Lewisville? Check out our directory today!
Orchard Village is offered by Weitzman. Weitzman is one of the leading Retail Real Estate companies in North Texas. Weitzman offers a full range of Retail Real Estate services including Project Representation, Tenant Representation and Investment Sales and, is also a leading Asset Management and Development Services Retail Real Estate firm.
Photo Sourced from Getty Images: #1372149793